Trust, Transparency, Technology.
In that order.
Above technology, we're powered by our people, our passion and our pride. For over 30 years, we've been the trusted partner to some of the world's most respected businesses, and we've earned that.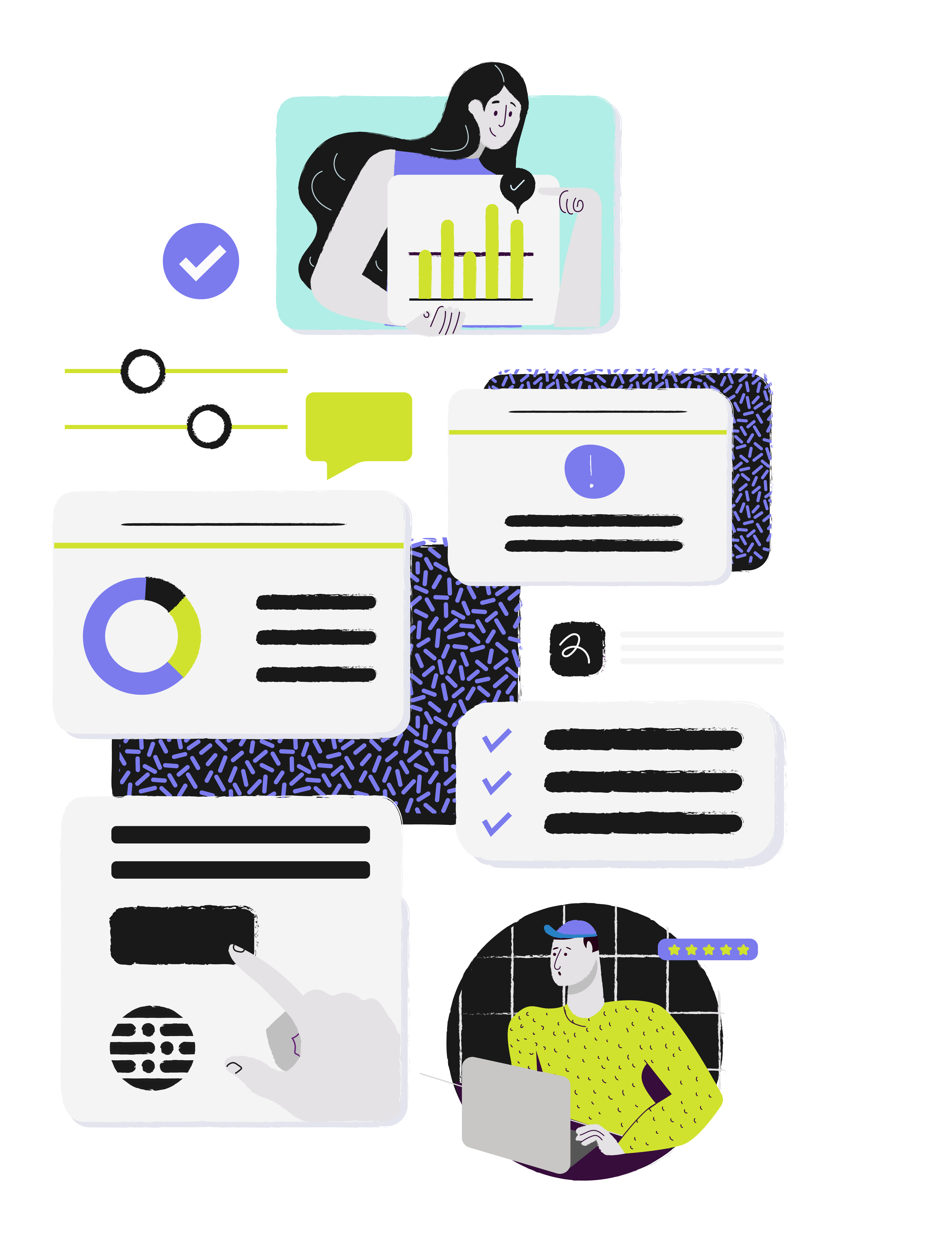 Why DataTechnology
Data Technology solves our customers' toughest data challenges by providing unparalleled services in strategy, consulting, technology and operations. We partner with over 250 large and mid-size companies, driving innovation to improve the way they operate and deliver insights.
With expertise across over 20 industries and all business functions, we deliver transformational outcomes for a demanding new digital world.
We're dedicated to pursuing our vision with passion and purpose. In our opinion, any company can achieve great things, regardless of its size, industry or history. Along with our solution partners, we offer outcomes that set new standards in data analytics, integration, engineering and Machine Learning – designed to help companies save valuable time and money through improved transparency, efficiency and actionable intelligence.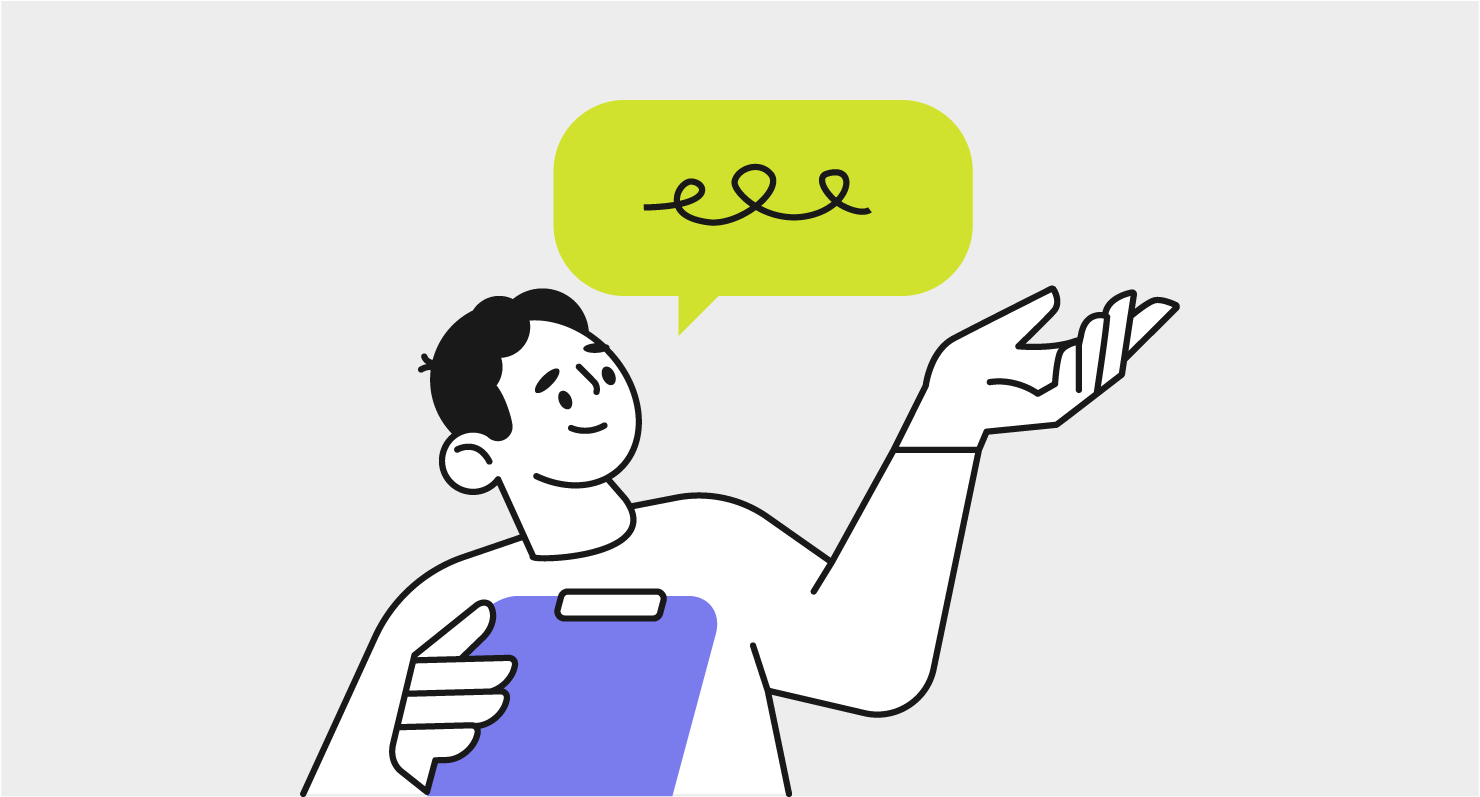 We're a trusted partner to our customers and a true extension of their business.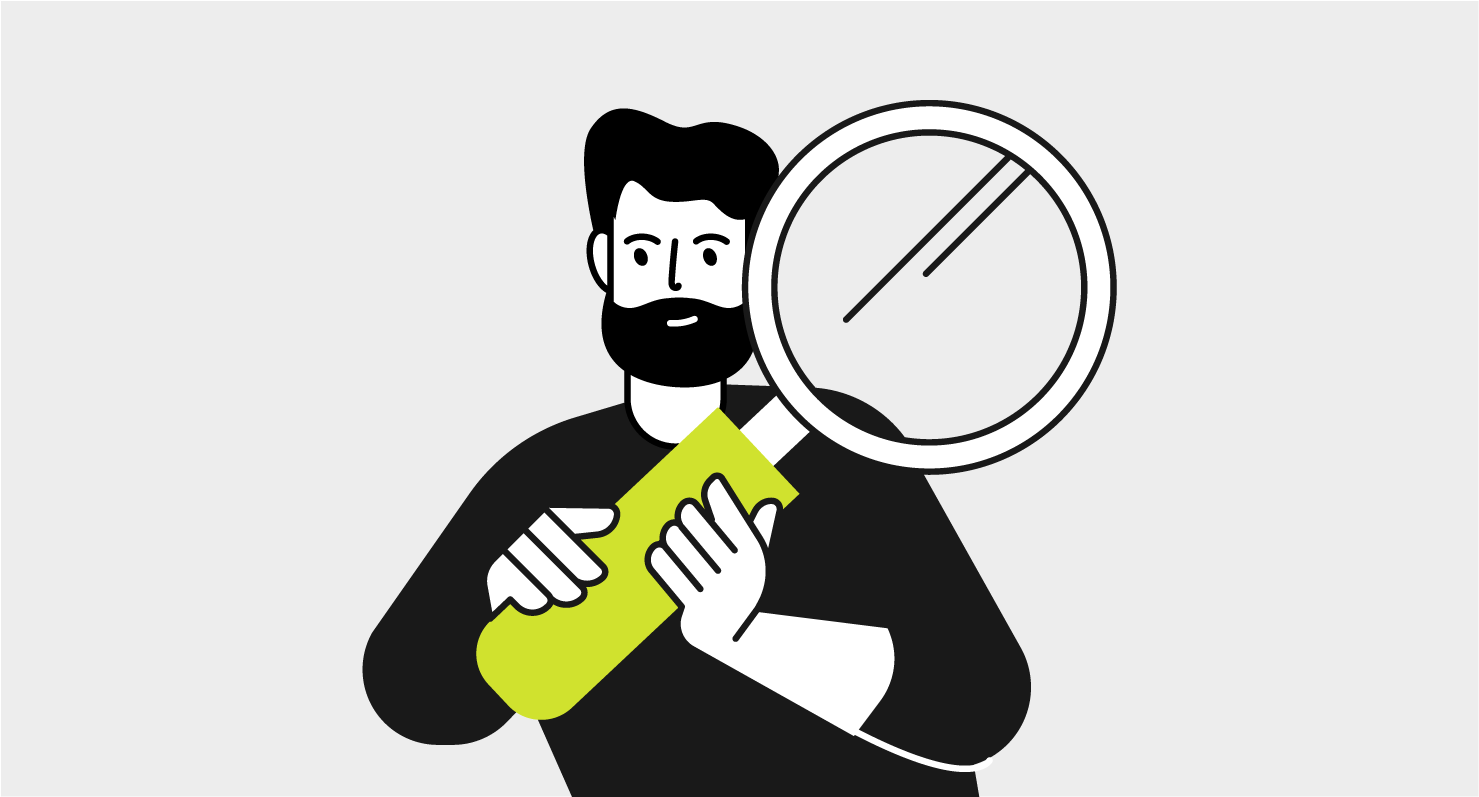 We pride ourselves on being open, collaborative and always challenging our customers' and peers' thinking.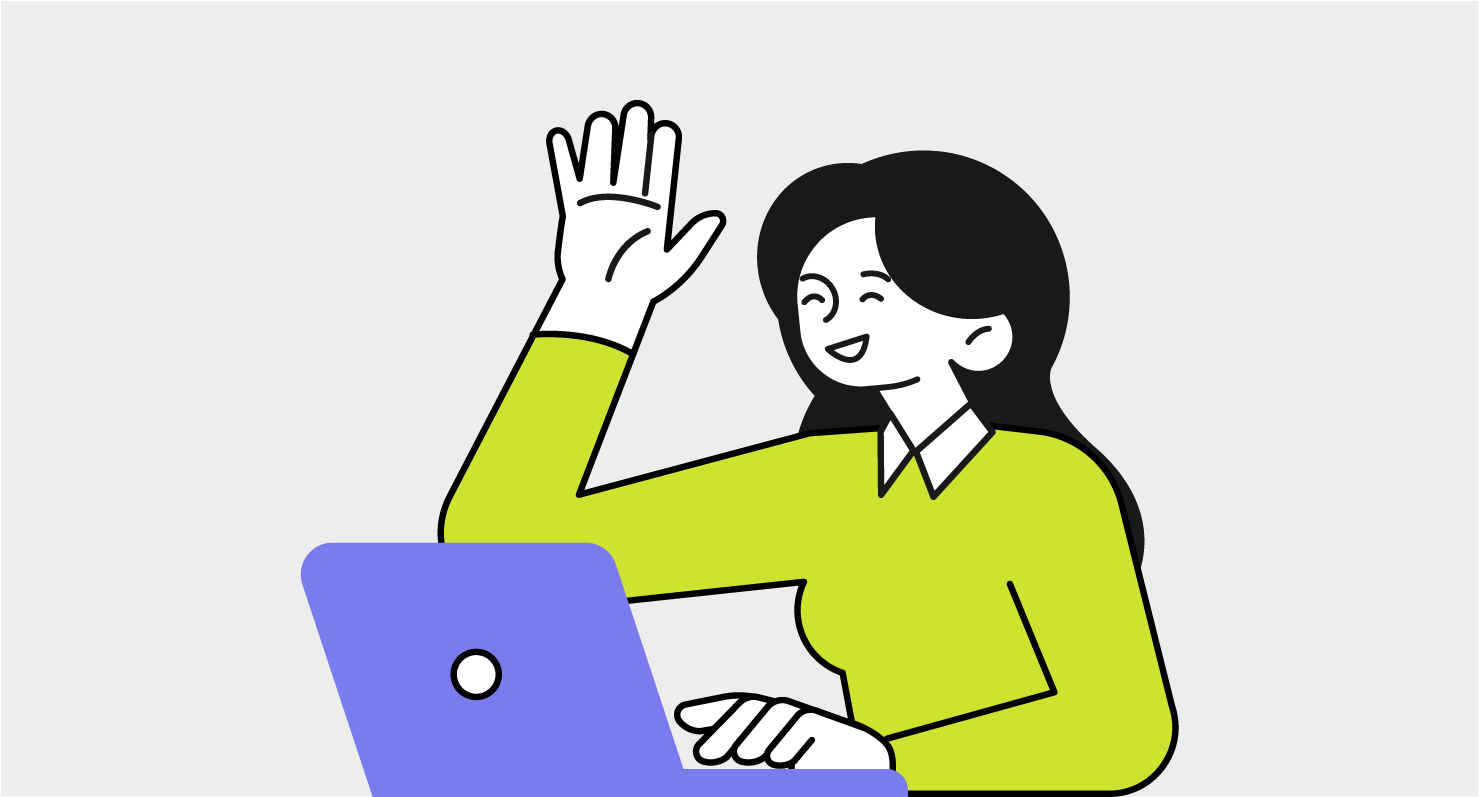 We earn our customers' respect, we don't expect it. Our customers can always trust we have their best outcomes and interests in mind.
We would love to collaborate with you and help your business drive a data-first culture