Translating your data into business outcomes, facilitated through world-class technology and a market-leading consultancy and support practice.
• Trusted end-to-end service partner for Modern BI
• All internal, external and advanced use cases covered
• Unique framework delivering time to value
• Hybrid engagement options
Platform Evaluation and Selection Assessment
Our agnostic approach as your partner allows us to work collaboratively with our customers to explore and evaluate the analytics market. We make sense of the chaos. We work with you to understand your business capabilities, growth ambitions and your strategy to uncover opportunities and overcome challenges.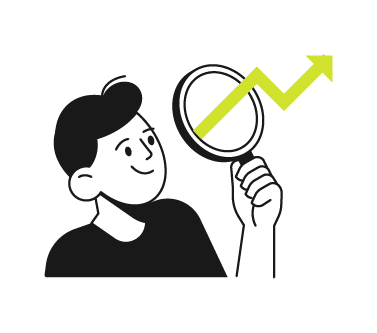 Outbound Customer Web Analytics Platform
Our own Outbound Analytics portal makes it quick and easy for our customers to deploy their own external BI offering. Each customer receives their highly visual and personalised web front end, giving users quick access to data and insights. Organisations can empower employees, customers, suppliers and partners with the information they need at a lower cost of entry and an accelerated time to market.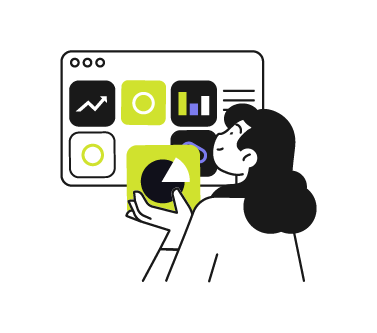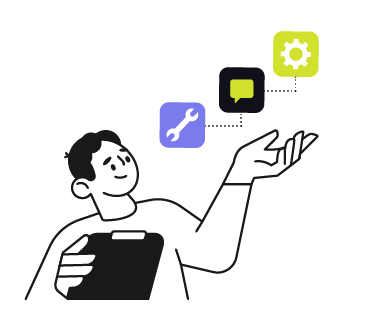 Managed Services
Our Managed Service framework is designed to manage, support and maintain our customers' Business Intelligence Environment. We become an extension of our clients; internal team with our tailored approach. This allows our customers of varying maturity to deploy internal resources more effectively. We also help free up teams and individuals to deliver value-add elsewhere, safe in the knowledge that their data environments are fully protected, governed and optimised.

A global name in Quick Service Restaurants, KFC needed a consolidated, transparent way of viewing performance across six business units and various internal databases. A single point of reference was built, forging greater trust between internal and external stakeholders and pushing further brand growth.
Whether you have a use case in mind or want to explore the art of the possible, schedule a call with one of our lead Data Specialists for a 30-minute chat.