Helping you craft your data supply chain
• Data Pipelines
• ETL/ELT
• Cleansing and transformation
• Data warehousing and data lakes
• Data Catalogue
• Data quality and MDM
Solution
At Data Technology, we help businesses migrate their data onto the major hyperscaler platforms , such as Microsoft, AWS, Google and Snowflake, where it becomes connected, readily available and analytics-ready.
By taking a systems-agnostic approach, we align business problems to the right technical solutions, and then pair those solutions with the right toolsets. Our tailored implementation and managed support services ensure our clients benefit from the reduction in operating costs, convenience, security and reliability afforded by cloud solutions. We design our solutions on fit-for-purpose architecture with your growth in mind to keep you future-proofed and to allow you to scale quickly.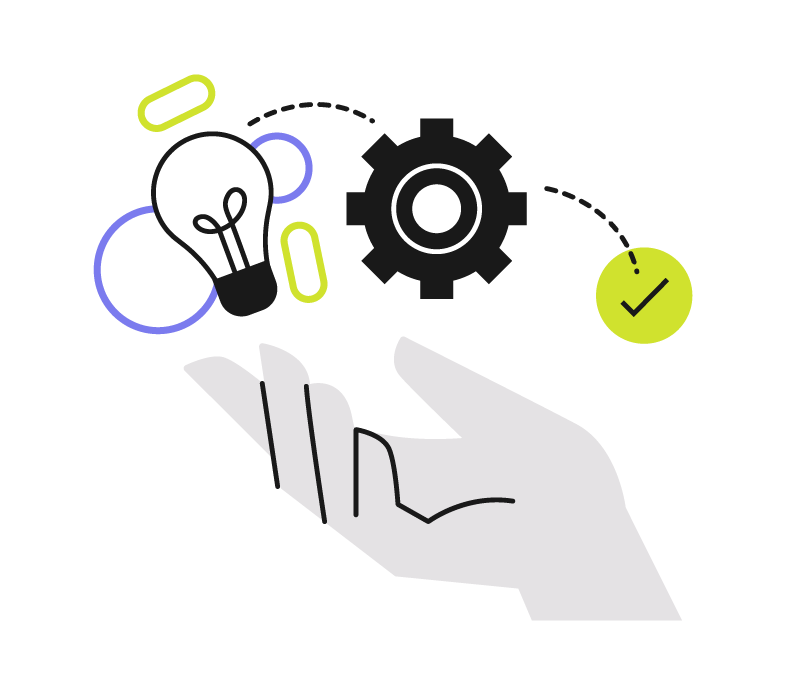 Access to data
Data's often siloed and disjointed, located across disparate sources such as cloud providers (e.g. SAP, Salesforce), on-premises systems (e.g. HR systems, ERPs) and local files like Excel. Modern data platforms allow you to connect any data source seamlessly in real-time or batch – bringing them together into a single data hub
Cleansing and transformation
Raw data from business systems is often incomplete, inconsistent and therefore unfit for analytics. Once we understand your use case and requirements, we use integration tools to clean, transform and augment your data into a useful format that can be stored in a data warehouse, data lake or even a shared location as required.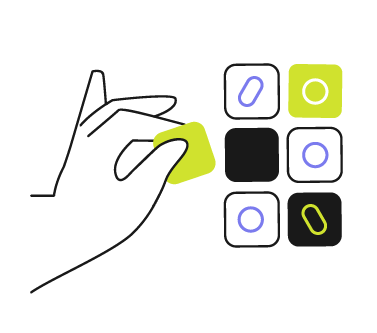 As part of a company-wide digital transformation roadmap, a Fortune 500 logistics company was searching for a more streamlined data platform and, with Data Technology's support, implemented Qlik as their data capture solution.
One of the main aspects of that journey was the implementation of a Microsoft Azure Databricks data lake to modernize the data warehouse for increased efficiencies and data access across the organization.
During the rollout, they noticed increasing pressure on the operational data stores, After evaluating the data pipelines, the team pinpointed the need to accelerate the flow of data into the lake to ensure users maintained a quality experience with no performance lag.
The real-time data provided by Qlik helped formulate dynamic pricing for shipments and provided greater visibility into the data ingestion process, allowing users to address issues before they worsened.
Since the programme's company-wide rollout, latency has been trimmed down to a matter of minutes, meaning the team is now meeting their internal KPI for data delivery.
Whether you have a use case in mind or want to explore the art of the possible, schedule a call with one of our lead Data Specialists for a 30-minute chat.