Homeserve were in need of a data-driven strategy with meaningful insight which includes the ability to analyse and visualise engineer performance through 'lead' indicators. Greater knowledge of performance against these broader measures allows HomeServe to effectively change 'lag' indicators like Trust Pilot scores.
Solution
The Engineer Balanced Scorecard allows 1000 engineers to track their progress through a number of measures which highlight their performance against their peers. Managers have daily visibility of individual and regional data in key areas: Completed jobs per day, Customer satisfaction via Rant & Rave scores, re-attends (where an issue wasn't solved in the first visit), first visit fix and complaints received.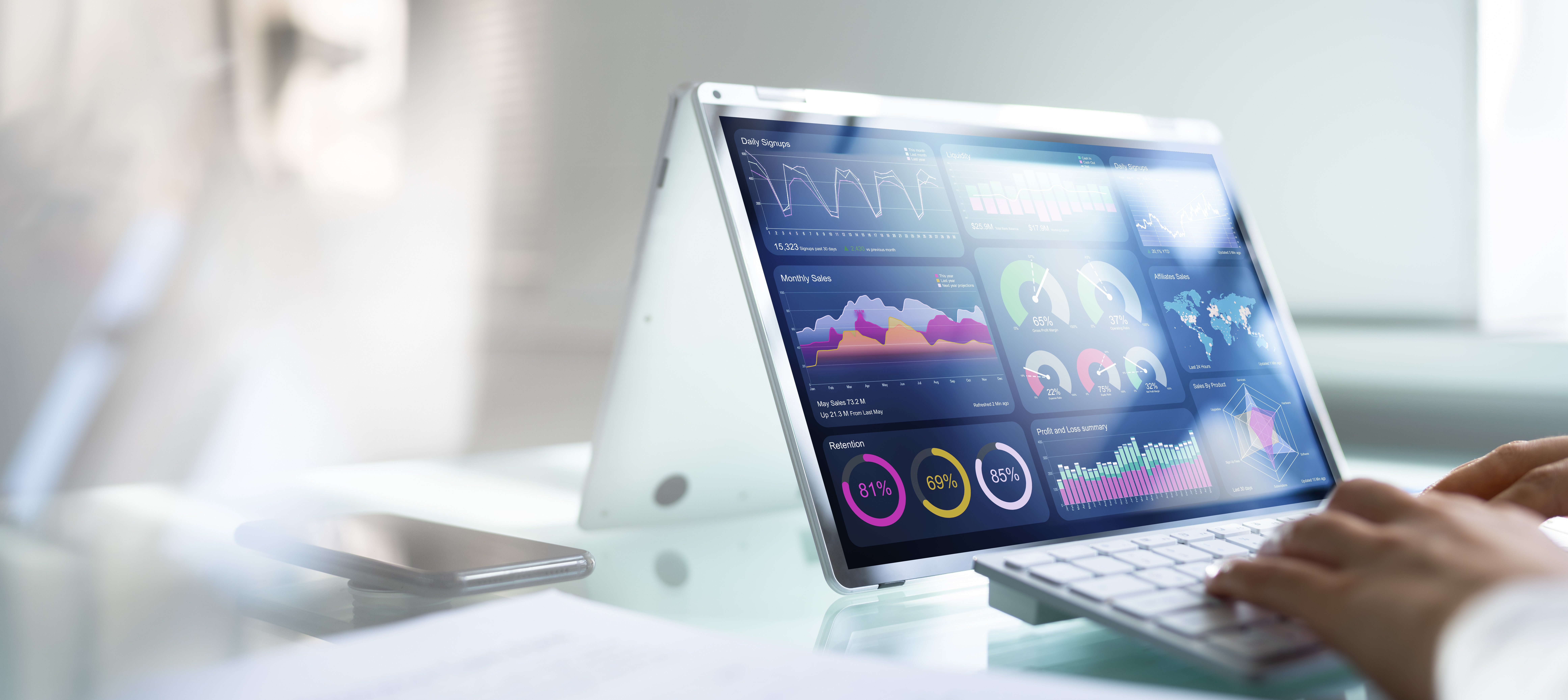 Success
Improved performance visibility lays the groundwork for coaching between engineers and their managers. Performance trends can be tracked without individual anomalies distorting results, giving a more accurate picture of overall performance. Since the implementation of our solution, Homeserve's Trust Pilot score has hit 8.6 for the first time. Concentrated efforts on genuine performance drivers have led to greater customer satisfaction and experience.